The Doors – L. A. Woman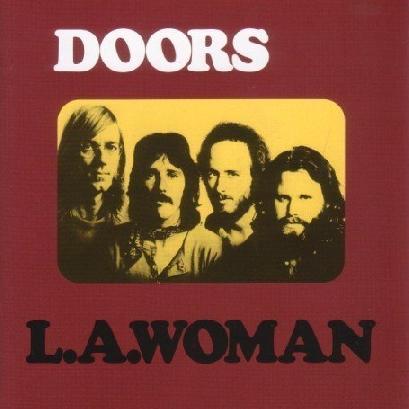 The album by The Doors is considered to be their greatest masterpiece. There is not one single track in the album that is considered boring, and this was also sentimental because it was Jim Morrison's last album with the group. The band has composed very interesting music for this album, because it is a mixture of slight rock and blues. One song cannot be singled out, because each one has been crafted very well. Though the music is enticing in The Doors – L.A. Woman, a lot of criticism arose about the way Jim Morrison sang. He was said to have sounded very dull and the spark did not seem to be there as before.
There is a lot of intensity in every song, as it relates personally to Jim and his wife. Through the soul of music of this album, he has expressed his deepest feelings and desires. All the songs sound alive with passion, and this is also considered to be one of the greatest albums of all times. The Doors – L.A. Woman transcends generations with the pure passion, and connects people through the words of music. With this album, The Doors made history by being one of the bands that will never be forgotten by this world.
Posted by Admin | Comments (0)